Check Out The Numbers That Have Been Lucky For Past Mega Millions Wins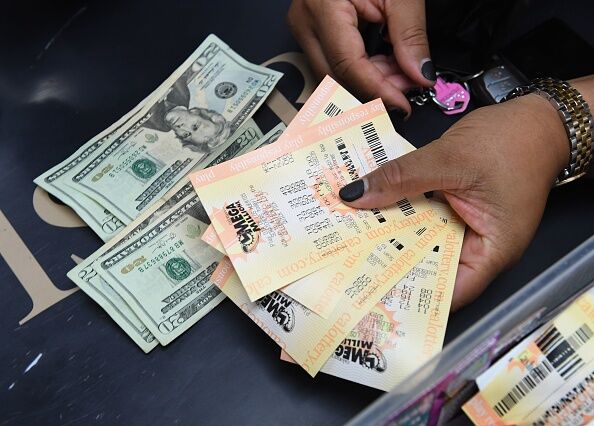 Tonight's Mega Millions jackpot is worth a whopping one-billion dollars.
Lottery officials announced the increase today, saying it's the largest jackpot in the game's history.
It's also the second biggest in U.S. history. A one-point-five billion dollar Powerball jackpot was split among three winners in January, 2016.
Chances of winning the jackpot are more than one in 302,500,000, but it isn't dampening the hopes and dreams of people across the country including here in San Diego where convenience stores are seeing an increase of traffic as people fork over $2. for each chance at the big pot.
Some people use lucky numbers that include birthdays, anniversary dates but if you don't have any lucky numbers and don't want the machine to choose for you, check out these numbers which have been successful in the past for Mega Millions.
If you're lucky enough to win tonight's Mega Millions jackpot or tomorrow's Powerball jackpot which is currently worth $470 million dollars, you may want to read this article from the New York Times with advice on what to do with that money and what NOT to do.
Source: TTWN
Photo Credit: Getty Images