Sexual Dysfunction & Eating Disorders In Diabetics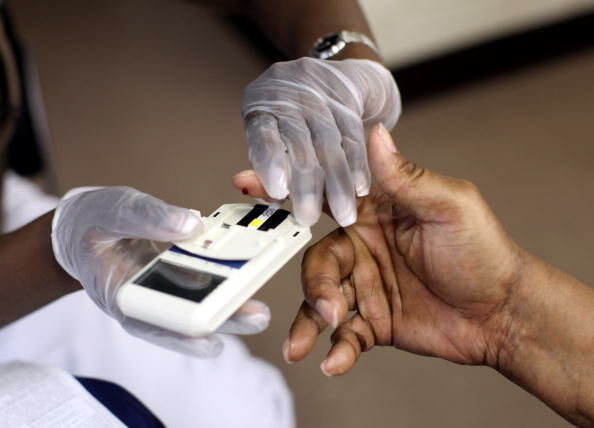 The American Diabetes Association is meeting in San Diego. Several topics are being discussed and new research is being released.
Three areas are covered here in this article: Sexual dysfunction; a study on overweight boys who lost weight by 18 and their risk for diabetes, and eating disorder behavior among young diabetics.
Treatment options for sexual dysfunction in diabetic patients are surprisingly limited, and new therapeutic targets are needed for both sexes, according to new data presented here at the American Diabetes Association (ADA) 2017 Scientific Sessions.
To enable this, more information on who with diabetes is at highest risk of developing sexual dysfunction and the specific mechanisms underlying the dysfunction is needed, said Hunter Wessells, MD, of the department of urology, University of Washington School of Medicine, Seattle, during a symposium on urologic complications and sexual dysfunction in diabetes.
Clinicians should start asking about sexual function when diabetes patients are still in their 40s and intervene as soon as the first symptoms occur, said Dr Wessells.
This is because research indicates that sexual dysfunction can occur in those with diabetes years earlier than it affects those in the general population, he stressed.
Read this study HERE
**********
In a large Danish, longitudinal population-based study, boys who were overweight as children but who had returned to normal weight by age 18 did not have an increased risk of type 2 diabetes compared with those age 18 who had never been overweight in childhood.
"These findings suggest that adverse metabolic health consequences of childhood overweight are reversible and underscore the potential beneficial effects of treatment interventions in overweight pediatric populations."
Read this study HERE
***********
Disordered Eating Affects Swaths of Youth With Diabetes
More than half of young patients with type 2 diabetes said they engage in disordered eating behaviors, such as bingeing and vomiting, the findings of a new study show.
And among young people with type 1 diabetes, more than 20% reported these behaviors.
Read this study HERE
Photo Credit: Getty Images

Health Clipboard
Health news and discoveries in San Diego. Marilyn Hyder hosts weekdays on KOGO AM!
Read more