Tobacco Scam On Internet Targets Settlement Money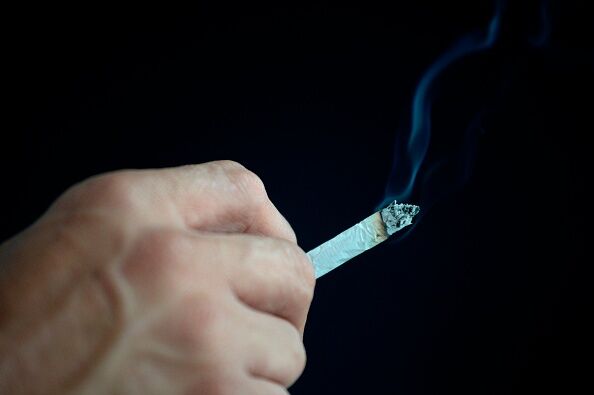 California Attorney General Xavier Becerra today issued a consumer alert to warn Californians about a tobacco scam circulating on the internet.
The scam suggests individuals can sign up to receive payments under the Tobacco Master Settlement Agreement.
This is false, as individuals are not entitled to receive payments under the Agreement, which is between state governments and tobacco companies.
All payments under the Settlement are made to state and local governments.
This scam tries to get consumers to buy a subscription to a monthly newsletter with information on how to invest in state or local bonds backed by settlement payments.
Subscribers are charged approximately $5 for the first month and $100 per year. It is difficult to cancel once the individual provides credit card information.
"I urge Californians to be wary of this tobacco scam and to avoid sharing their personal information," said Attorney General Becerra. "Scam artists are constantly looking for ways to take advantage of consumers. We're taking every step possible to protect Californians."
Consumers who wish to file a complaint about this scam should contact the Attorney General's Office at https://oag.ca.gov/consumers
Photo Credit: Getty Images

Health Clipboard
Health news and discoveries in San Diego. Marilyn Hyder hosts weekdays on KOGO AM!
Read more