A Potential Treatment For Type Two Diabetes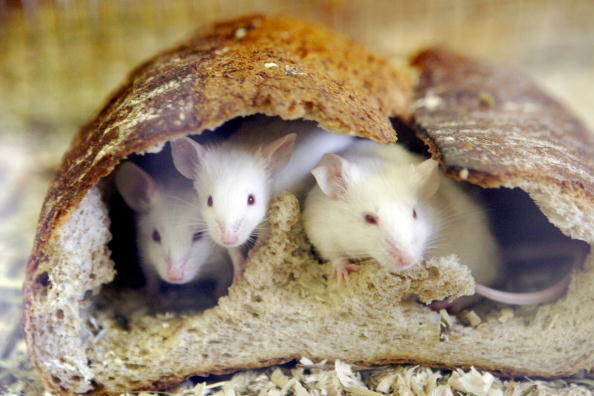 U-C San Diego researchers have discovered a drug supposed to be used in Japan for asthma can also be effective in treating Type 2 Diabetes.
Dr. Alan Saltiel is the Director of the UC San Diego Institute for Diabetes and Metabolic Health.
He tells KOGO news they've been interested in the link between obesity and type two diabetes for a long time and have been investigating two genes that were increased in obese mice. "When we saw these genes were elevated in obesity, we thought let's see if we can find a drug that blocks the actions of these genes. So, we searched the Library of Chemicals and we stumbled on this drug called Amlexanox. We stumbled on it as inhibitors of these two genes, and we gave the drug to obese mice, and they lost weight, and their diabetes got better."
They, then tried the drug on some diabetic patients. 
"Half the patients got a sugar pill, and half the patients got the drug, and we saw a reduction in blood sugar in the patients on the drug. So that was kind of exciting for us."
Dr. Saltiel says this is just the first step. Much more testing will be done to see if this drug can be widely used against type two diabetes.
Read more HERE
Photo Credit: Getty Images 

Health Clipboard
Health news and discoveries in San Diego. Marilyn Hyder hosts weekdays on KOGO AM!
Read more