A Son's Journey - Taking Care Of Mom And Dad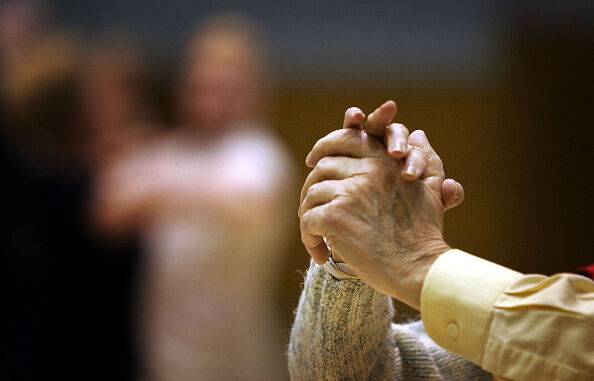 Kurt Kazanowski is a nurse by trade and has not only gone through the process of dealing with this aging parents, but has written a book to help others prepare for what's ahead.
He tells KOGO news of course parents want to stay at home, and you, as a family, need to look at your options, in terms of what kind of care your loved one will need. But you also need to have other people in mind to help you as well, including a lawyer to deal with elder issues, companies in mind that can help with various needs, and tools to help your parents so they won't be defrauded by phone callers or email scams. The book covers what you need to know on a variety of topics.
In the book, "A Son's Journey-Taking Care of Mom and Dad," he writes, "Never in my wildest dreams did I anticipate how stressful the aging and subsequent deaths of my parents, Conrad and Helen, would be. I thought being a nurse and health-care professional would make it easier. It didn't. The same thing goes for my brother Garrett, a respiratory therapist. We simply didn't comprehend the physical, emotional and financial tolls of caring for our parents. Neither did we know where to look for help and support. I figured if my brother and I, both of us in health care, had a hard time dealing with all these challenges, how were other people dealing with the myriad issues of home-health and end-of-life care? The feelings of helplessness and the loss of control in trying to care for an aging loved one was not something we had thought about prior to our parents falling ill. Yet, that's one of the main reasons I wrote this book."
You'll find the link to Kurt's story and book HERE.
Photo Credit: Getty Images

Health Clipboard
Health news and discoveries in San Diego. Marilyn Hyder hosts weekdays on KOGO AM!
Read more