Doctor Says Most Exciting Thing In His Lifetime!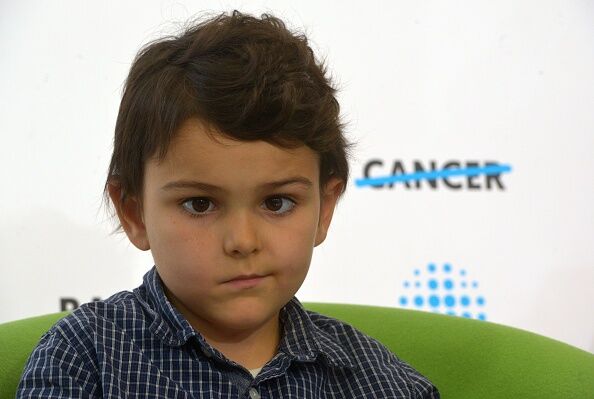 The FDA is expected to give approval to the first "living drug" therapy for patients whose bodies have resisted other treatments.
This is the most exciting thing I've seen in my lifetime," Dr. Timothy Cripe said Wednesday after voting in favor of a groundbreaking new cancer treatment.

The oncologist and nine other members of a Food and Drug Administration panel voted unanimously to recommend approval of the treatment, which uses a patient's own genetically modified cells to fight cancer.
There are still concerns about side effects, but the FDA is expected to follow the panel's advice and approve the "living drug" therapy for people ages 3 to 25 whose bodies have resisted other treatments like chemo or who've relapsed after receiving chemo for the most common US childhood cancer, B-cell acute lymphoblastic leukemia, reports NPR.
The treatment, which is on course to be the first gene therapy product ever approved by the FDA, involves removing immune cells from a patient, altering them to fight cancer cells, and putting them back as a personalized treatment for each patient.
Its creator, Novartis, is one of numerous companies that have been researching gene therapies for years.
The firm is working on similar treatments for other kinds of cancer. Tom Whitehead, whose daughter
Emily has been cancer-free since receiving the treatment as a 6-year-old in 2012, spoke before the panel. "The benefits that we gained from this treatment far outweigh the risk," he said. "She's standing right beside me, and it's because of this treatment."
Read more HERE
Photo Credit: Getty Images

Health Clipboard
Health news and discoveries in San Diego. Marilyn Hyder hosts weekdays on KOGO AM!
Read more