Befriending The Wolf...Behind A Mysterious Disease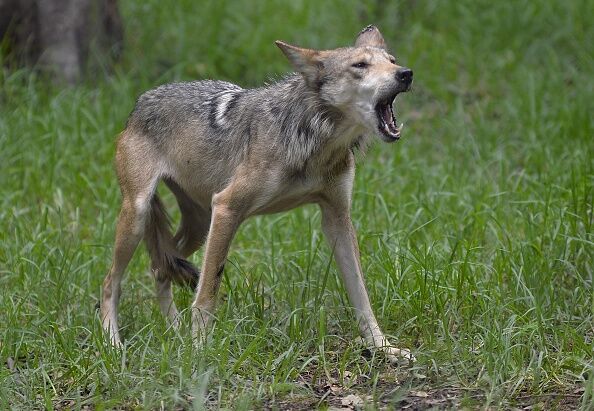 It is a debilitating disease and so hard to diagnose.
Milly Diericx was diagnosed 15 years ago after she had a massive attack. She spent six months in bed getting her attack under control, and then spent 14 years looking for alternative ways to feel better.
Diericx is talking about Lupus. She tells KOGO News it's very difficult to diagnose because all symptoms look like other diseases.
"When I got a fever, they thought it was a virus. When I got skin rashes, they thought it was eczema, or I was nervous. One person even said it was herpes."
She got different medications. Then she would be calm, and the symptoms would go away.
But when all the symptoms appeared at once, they were able to diagnose her. She says that's common with Lupus patients.
Diericx said she found the key was getting her immune system strong and calm with alternative therapies and regular medicine.
Diericx wrote a book and is dedicated to helping others.
You'll find a link to her book "Befriending the Wolf:The Guide to Living and Thriving With Lupus" HERE
Learn about Milly
Learn about Lupus
Photo Credit: Getty Images

Health Clipboard
Health news and discoveries in San Diego. Marilyn Hyder hosts weekdays on KOGO AM!
Read more