Don't Go Into Debt Over Health Care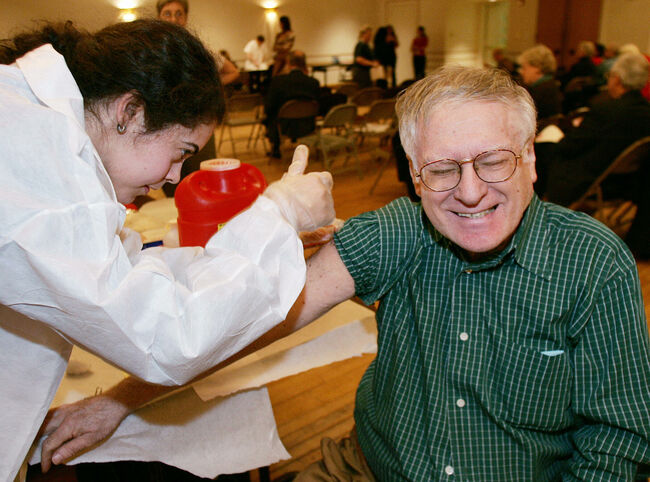 A new survey shows even those with health insurance are foregoing medical care due to cost. This could cost much more in the long run in terms of money and a person's health condition. Hospitals are getting collection agencies to go after consumers. An expert offers solutions.
A new survey from the West Health Institute and NORC at the University of Chicago asked 1,300 adult American's how they feel about the cost of health care and how they report the costs affecting their medical decisions and personal finances. In 2016, $3.3 trillion was spent on healthcare in the U.S. but the survey finds that 75 percent of the population thinks costs are too excessive.
Listen to the interview with the Chief Medical Officer with The West Health Institute, Dr. Zia Agha above:
There were 5 key findings in the survey:
Three quarters of Americans say that our country doesn't get good value for what we spend on healthcare.
Forty percent say they skipped a recommended medical test or treatment in the last 12 months due to cost, and 32 percent were unable to fill a prescription or took less of it because of its cost.
Four in 10 say they fear the costs associated with a serious illness, which is more than the number who say they fear the illness itself.
Over half of Americans say they received a medical bill they thought was covered by insurance or where the amount they owed was higher than expected, and more than a quarter say they had a medical bill turned over to a collection agency in the past 12 months.
About half of Americans disapprove of the way their representative in Congress is handling the cost of healthcare.
Link to West Health here
Photo Credit: Getty Image.

Health Clipboard
Health news and discoveries in San Diego. Marilyn Hyder hosts weekdays on KOGO AM!
Read more