POLL: How Big of a Problem is Racism in America?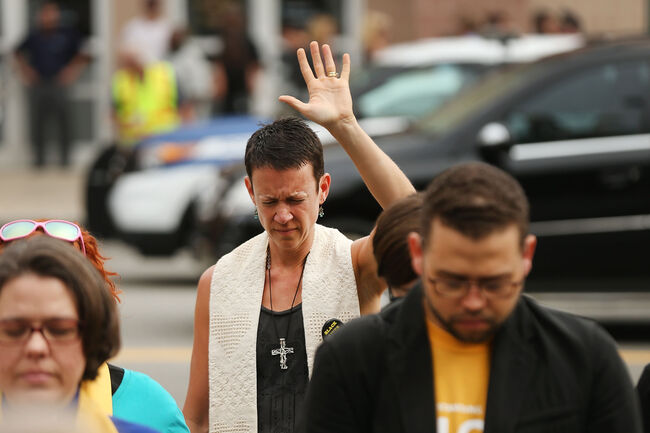 Vote in Poll below
How big an issue is racism in America? According to the new non-partisan poll that came out the other day from the Pew Research Center, most Americans believe that racism is a big problem in our society today.
That's what people were asked in the nationwide poll. Do you think racism is a problem in our society?
And when you get into the numbers in the results of the poll, it's easy to see why people are bothered by this poll.
That's because the number of Americans who say racism is a problem is growing.
Overall, 58 percent of Americans say racism is a "big problem" and that's up from 50 percent two years ago and up from just 28 percent in 2011.
In this new poll on racism, 29 percent said it's "somewhat of a problem." And 12 percent think racism is only a small problem or not a problem at all.
The researchers noted that since 2009, when President Obama took office, growing numbers of both Democrats and Republicans have seen racism as a major problem.
But since 2009, the Pew poll shows the share of Democrats saying racism is a big problem has climbed almost 20 points while the percent of Republicans who say racism as a big problem is down three points.
A poll cannot get inside the hearts of people but if perception is reality and a majority of Americans that includes both parties are willing to say they think racism is a big problem or somewhat of a problem in our society, then we have a problem.
(Photo credit Getty Images)