How Will the Story of Sexual Harassment End?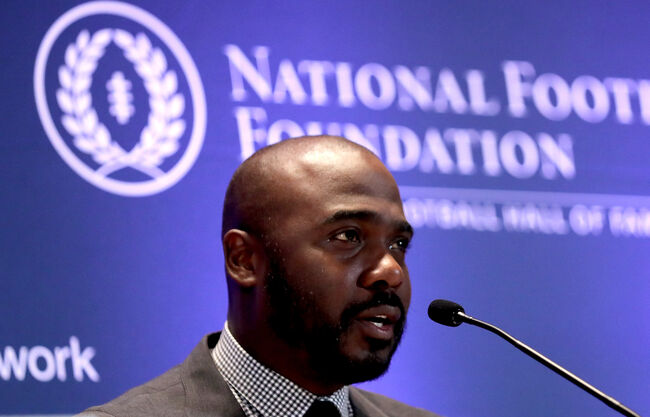 Former San Diego State star football player Marshall Faulk is the latest to fall.
The NFL Hall of Fame member is among several men working for the NFL Network who have been suspended in connection with sexual misconduct allegations.
But they are just the latest. By this time tomorrow, there will be more men suspended, fired, or who resign because of allegations that they sexually harassed or mistreated women.
It has become a daily news story. And it has happened in all professions not just politics, the media and sports. It has happened in every field and there is no sign it will end soon.
But let's hope it ends well. That it ends with a reversal of what were once cultural norms that led to women being treated by many men as nothing other than a sex object or someone who they could take advantage of because of their position of power over them.
It certainly is changing things in the world of politics. A year ago, no one in Congress was talking about changing things in the way sexual harassment allegations are handled. Now members of Congress are working on changing things as some of their members are resigning.
With allegations of sexual misconduct against men in power from the smallest office to the Oval Office, however this all ends, let's hope it changes the way men treat women and in general how people treat people.
(Marshall Faulk Photo Getty Images)