Wind Gusts Up To 90 MPH; Red Flag Warning Extended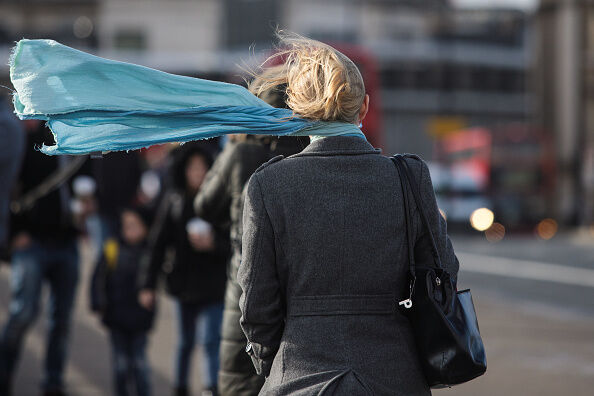 A Red Flag Warning has been extended until 7pm Monday. East County mountain peaks may see 90-mile per hour gusts Sunday night. "Populated areas are not going to see that (90 mph maximum wind speed)," says National Weather Service forecaster Brett Albright.
Higher elevation areas, like Alpine, will probably see gusts of up to 65 mph, at most, Albright said. SDGE shut off the electricity to nearly 2,000 customers in mountainous areas of North County and East County amid both warnings. Forecasters are also now warning of 30 to 40 mph winds on Monday, and isolated gusts of up to 90 mph in mountainous areas, though the highest winds are unlikely to impact urban San Diego. The original Red Flag Warning began at 7 p.m. Saturday, as gusts above 30 miles per hour were clocked in locations like Pamo Valley. The conditions will give any fires that develop the potential to strengthen rapidly.
Winds of up to 30 mph, with isolated gusts as high as 65 mph, were predicted for Sunday. Forecasters expected the strongest winds to occur along lower mountain slopes and below passes and canyons.The NWS urged people to avoid outdoor burning for the duration of the hazardous weather, and also warned that high winds will make driving difficult, especially for high-profile vehicles. The winds should start to die down on Tuesday, and humidity will recover slightly Tuesday and Wednesday.
Photo Credit: Getty Images