More airlines are immediately dropping the mask mandate in the air, for the first time in two years. Today is the first full-day, mask-free, after the federal ruling.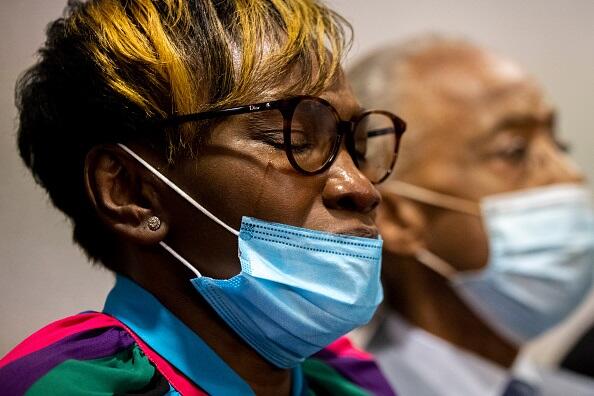 Many airlines have already lifted the requirement, while the Biden administration weighs its options.
You still may want to have a mask handy, as places like New York City, have NOT lifted the mask mandate on public transportation.
Meantime, the CDC has removed ALL countries from its, "Do Not Travel'" COVID risk list.